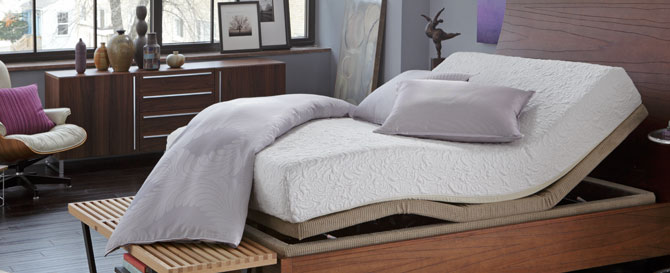 Store
Hours
Monday:9:00 AM - 5:00 PM
Tuesday:9:00 AM - 5:00 PM
Wednesday:9:00 AM - 5:00 PM
Thursday:9:00 AM - 5:00 PM
Friday:9:00 AM - 5:00 PM
Saturday:9:00 AM - 5:00 PM
Sunday:Closed
Get
Directions
7072 Edinger Avenue

Huntington Beach, CA 92647

View Map ››
Join our Mailing List
Join our (very low volume) mailing list and receive notices of upcoming sales and special events as well as money saving coupons and special offers.

To signup, Click Here!
Shop Smart, Buy Local
Welcome to Danna's Mattress!

Want a good night's sleep? Look no further thanDanna's Mattress. We sell name brand mattresses at exceptional prices.

Looking for that new dining room table, recliner, home entertainment furniture, love seat, sofa or bedroom set, stop by our showroom. You won't be disappointed!